Welcome to Innovative Properties
Whether you want to move your home or business across town, to a new city or to another state, we can provide you with the services you need to help you realize your dreams.
GET STARTED
When it comes to real estate in Connecticut, there's only one name you need to know... Innovative Properties.
Innovative Properties began business in February, 2007 with locations in Cromwell and Wallingford, CT. With approximately 25 agents Innovative Properties immediately became a recognized leader in the real estate community of Hartford and Middlesex counties.
Our trained, dedicated and experienced team is committed to providing exemplary customer service when assisting you in buying or selling a home, business or land. Innovative Properties recognizes that you have many options when selecting a real estate professional. The goal of Innovative Properties is to utilize the latest in marketing tools and technology in our efforts to assist you in your real estate needs.

Buying or Selling
We are a full service real estate company dedicated to providing our clients with outstanding service. We offer the same services as the larger franchised agencies while still providing the conveniences of your local neighborhood real estate company. In this technology driven world we provide full internet marketing.

Rentals
Is home ownership part of your dream but the time is not right for you to buy? Let Innovative Properties help you find the right rental property. Our agents are also here to help you on your journey to home ownership. During the term of your lease allow us to direct you to the professionals that will make your dream come true.

Foreclosure
Are you tired of missing out on the deals? Whether you are an investor or home buyer, Innovative Properties can help you find the right foreclosure property. We work closely with several banks and government institutions to list and sell their foreclosure. Let our expertise guide you to the home of your dreams or the perfect investment.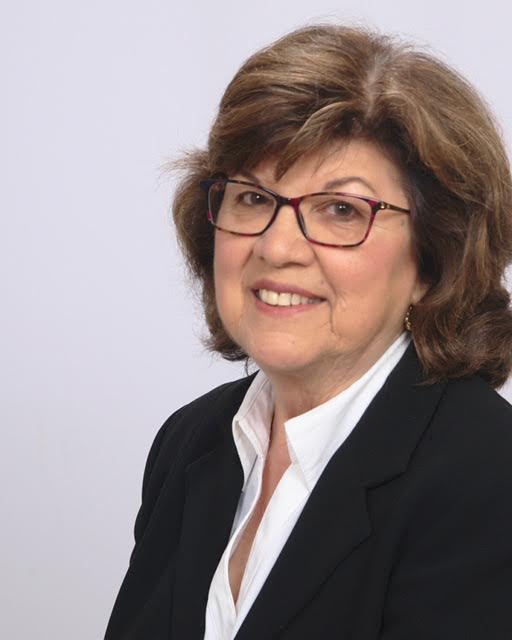 Agent of the Month
Josephine Loughlin
Prior to entering the Real Estate profession, Josephine worked for the State of Connecticut as a Nurse Consultant. Some of her responsibilities included investigating abuse and/or neglect complaints and leading licensure surveys for nursing homes. Josephine enjoys helping people find their dream home.
Learn More
View All Agents
Preferred Sponsor
Traditional Marble, Granite & Cabinets
Adilson Batista
545 Southwest Cutoff
Worcester, MA 01607-1730
Phone: 508-796-3925
phoneSecondary Phone: 774-242-2645
Email: contact@traditional-marblegranite.com
© 2023 Innovative Properties All rights reserved. |
Sitemap