When it comes to real estate in Connecticut, there's really only one name you need to know, Innovative Properties.
Our trained, experienced, hand-working and dedicated team is committed to helping you buy or a sell a home, business or parcel of land. Our staff utilizes the latest marketing tools and technology to find or sell your home.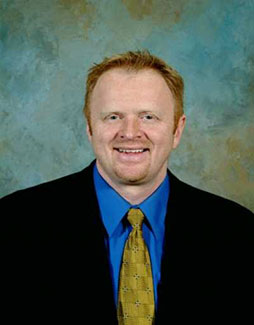 John Baran
As a real estate agent for 15 years and with over 25 years of experience in the construction industry, I feel that I have acquired a level of expertise that is truly beneficial to my clients. When showing or listing a property the expertise I have gained is always shared with my clients in order to get them the best purchase or sale price.
E-mail
View Profile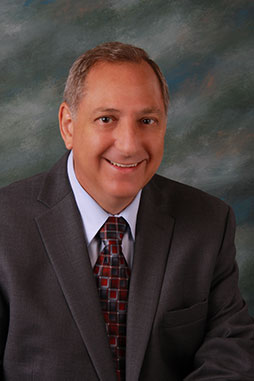 Gene DeProto
A graduate of GRI (Graduate Realtors Institute), Gene has been a full-time Realtor for 30 years.
E-mail
View Profile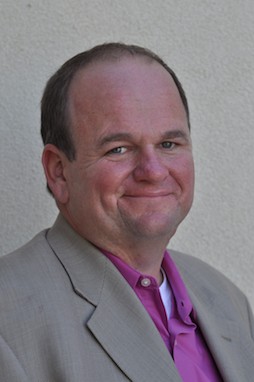 Keith Murphy
Keith's motivation, drive and ingenuity have made Innovative Properties one of the leading independent agencies in Middlesex County.
E-mail
View Profile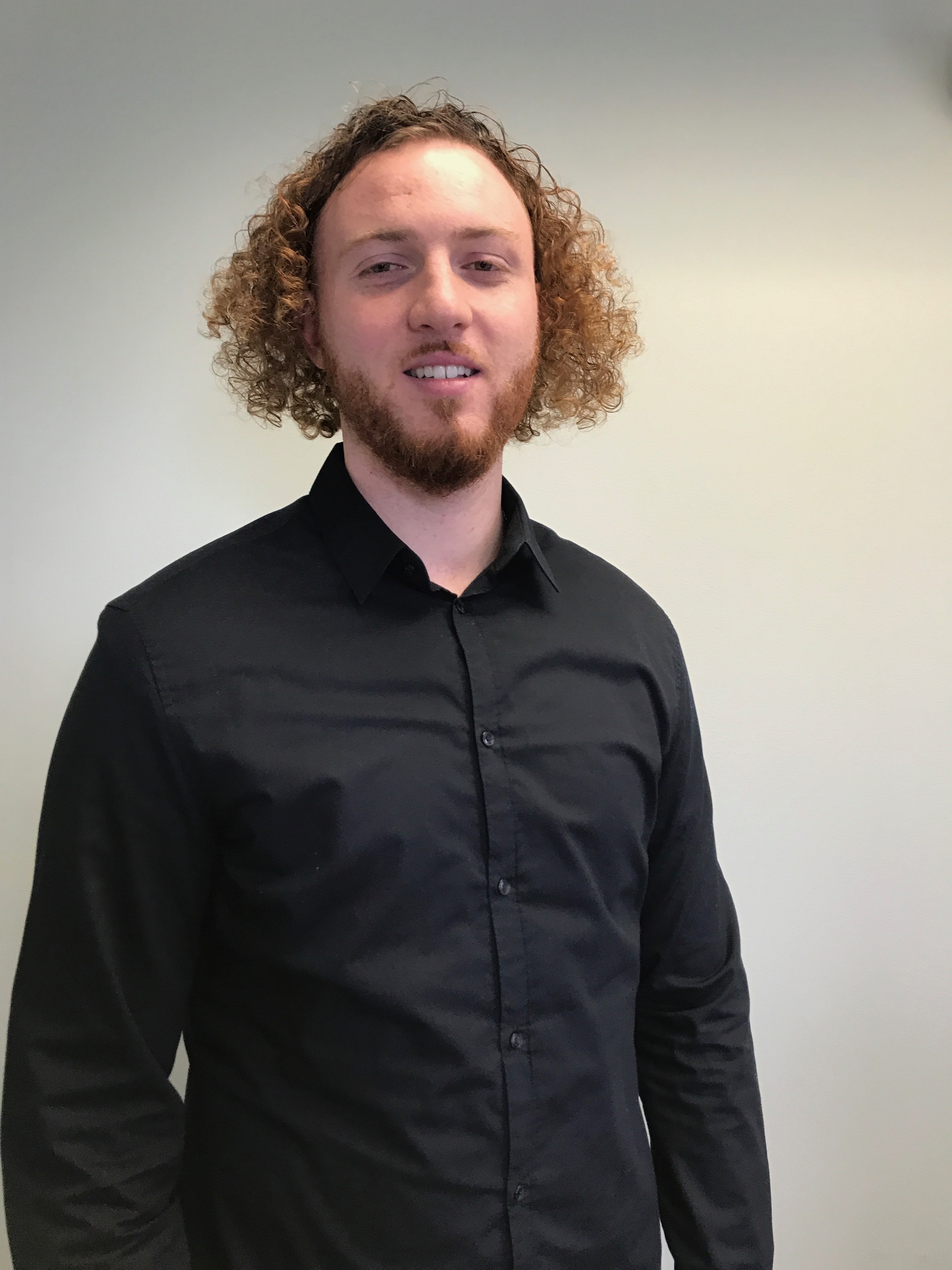 Salvo Calafiore
Salvo works seven days a week and is extremely dedicated to his profession. From your dream home to selling any type real estate, Salvo is here to make sure you reach all of your real estate goals.
E-mail
View Profile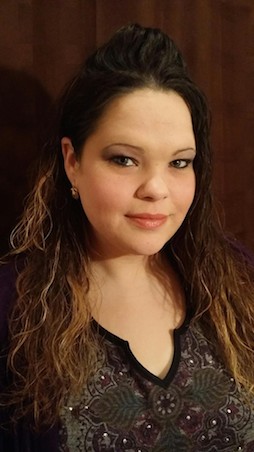 Stephanie Padilla
I am certain I can help you locate the perfect house that you and your family can start to build a home.
E-mail
View Profile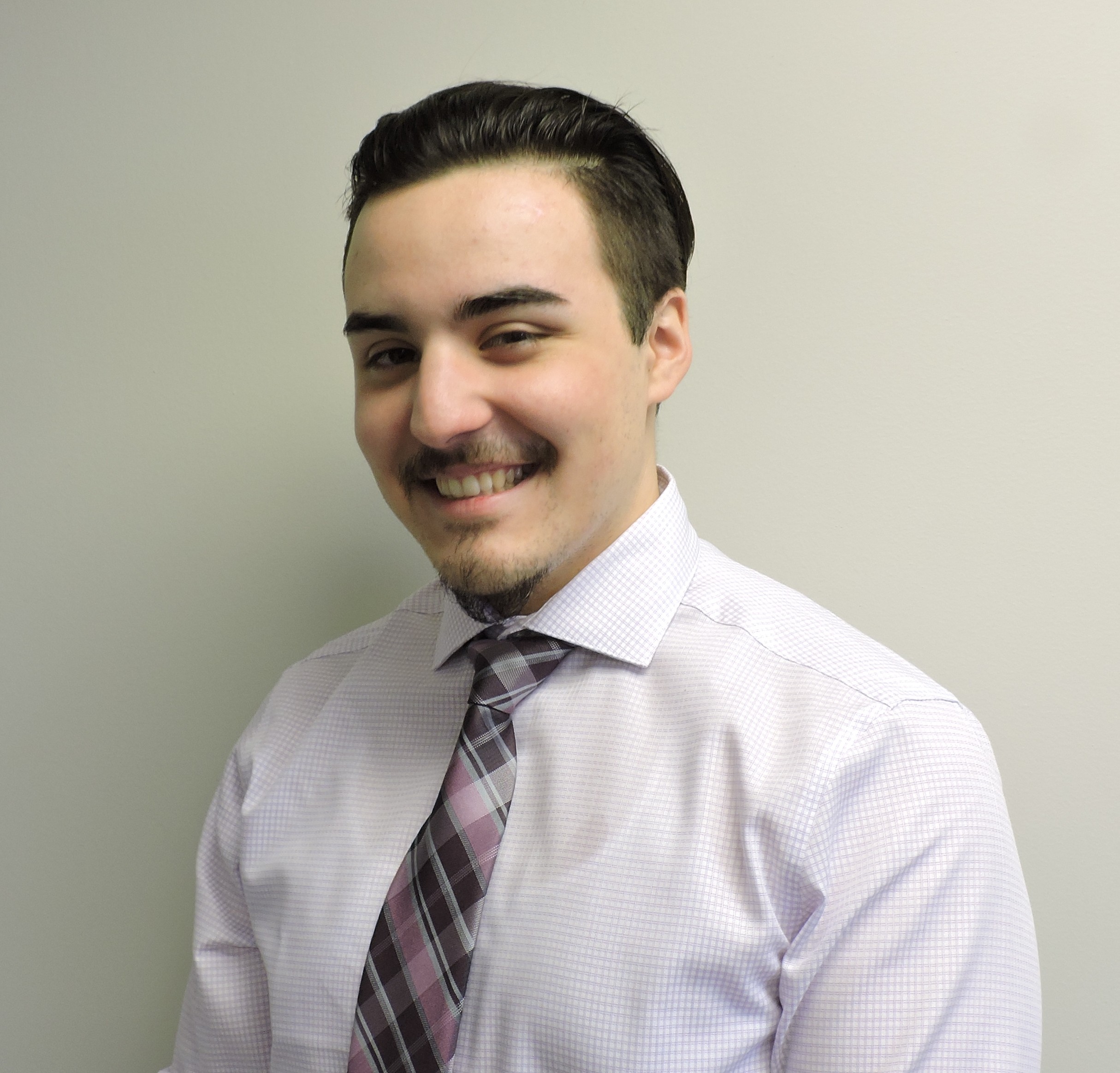 Mikail Naska
Mikail Naska moved to the United States in 2010 from Europe with his family looking for a better life.
E-mail
View Profile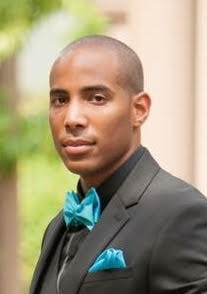 Hector Santos-Quezada
From being in the mortgage industry for 4 years, to personally investing in Real Estate for 5 years, to now becoming a full time agent, Hector knows each part of your Real Estate transaction in and out; from start to finish.
E-mail
View Profile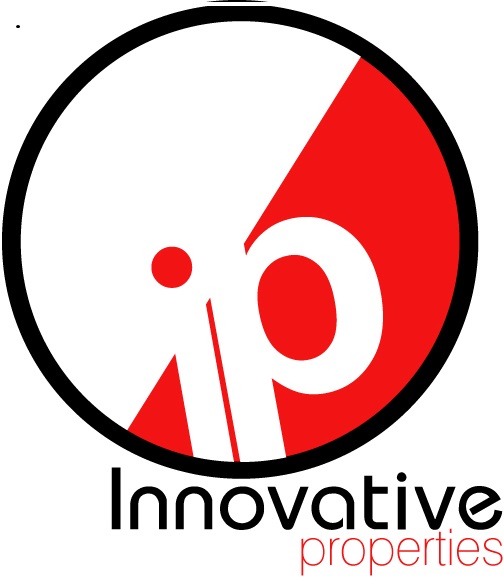 Andrew Koczon
Andrew has been in the home industry for over a decade. He began his career in general construction and home remodeling at the age of 20.
E-mail
View Profile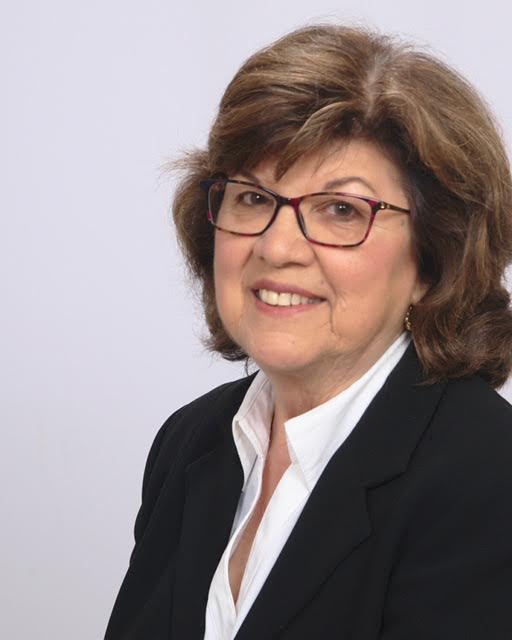 Josephine Loughlin
Prior to entering the Real Estate profession, Josephine worked for the State of Connecticut as a Nurse Consultant. Some of her responsibilities included investigating abuse and/or neglect complaints and leading licensure surveys for nursing homes. Josephine enjoys helping people find their dream home.
E-mail
View Profile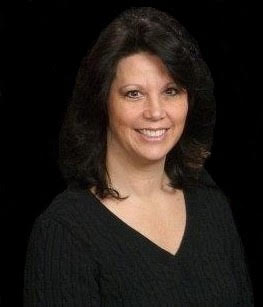 Michelle Hodge
Michelle offers a superior personalized level of service to her clients. Michelle started her real estate career over 18 years ago, gaining experience in new construction, residential, multi-family and condominiums sales.
E-mail
View Profile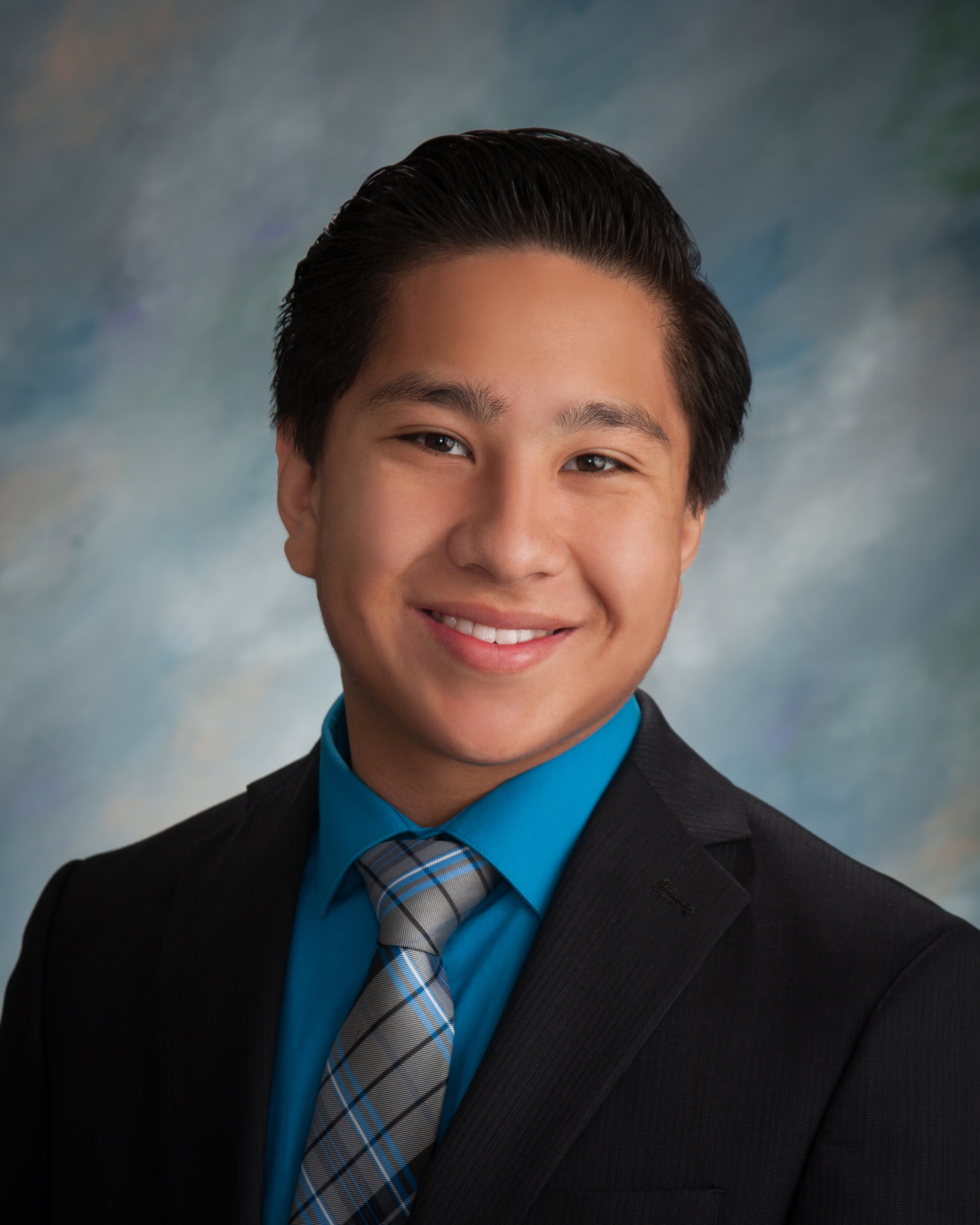 Kevin Hasson
Kevin is a young ambitious motivated sales person. Jacob is focused on getting you into the home of your dreams.
E-mail
View Profile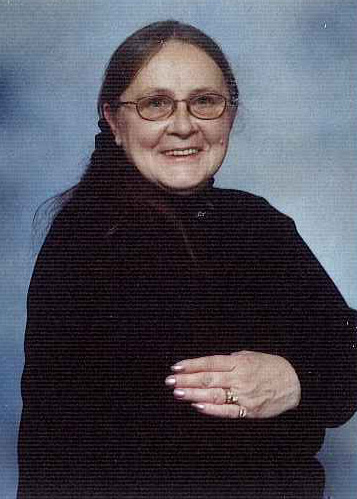 Sharon Beaudoin
Sharon is one of our most experienced agents with over 30 years in the business! Looking for a single family? She can help! How about an investment property? She's the agent for you! Are you filing for foreclosure or a short-sale? Well guess what. Sharon can help you with that as well. And did we mention that she can also help you buy/sell a commercial space? Well now you know! Don't delay, and call Sharon for your all Real Estate needs
E-mail
View Profile
© 2019 Innovative Properties All rights reserved. |
Sitemap