When it comes to real estate in Connecticut, there's really only one name you need to know, Innovative Properties.
Our trained, experienced, hand-working and dedicated team is committed to helping you buy or a sell a home, business or parcel of land. Our staff utilizes the latest marketing tools and technology to find or sell your home.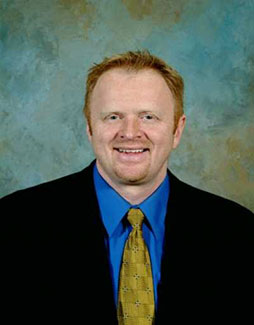 John Baran
As a real estate agent for 15 years and with over 25 years of experience in the construction industry, I feel that I have acquired a level of expertise that is truly beneficial to my clients. When showing or listing a property the expertise I have gained is always shared with my clients in order to get them the best purchase or sale price.
E-mail
View Profile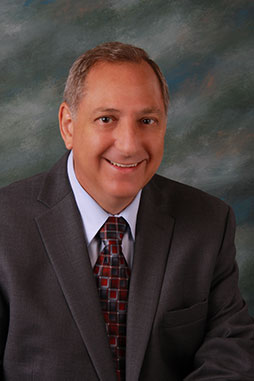 Gene DeProto
A graduate of GRI (Graduate Realtors Institute), Gene has been a full-time Realtor for 30 years.
E-mail
View Profile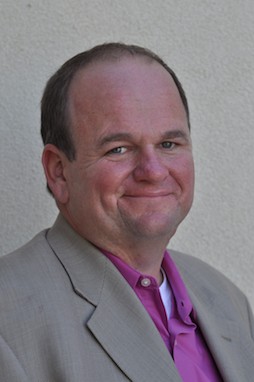 Keith Murphy
Keith's motivation, drive and ingenuity have made Innovative Properties one of the leading independent agencies in Middlesex County.
E-mail
View Profile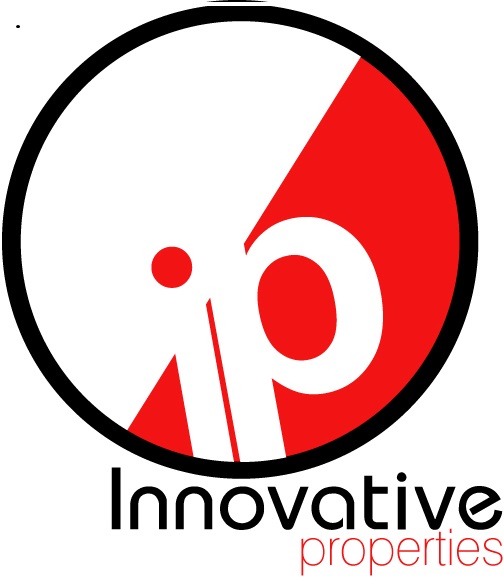 Andrew Koczon
Andrew has been in the home industry for over a decade. He began his career in general construction and home remodeling at the age of 20.
E-mail
View Profile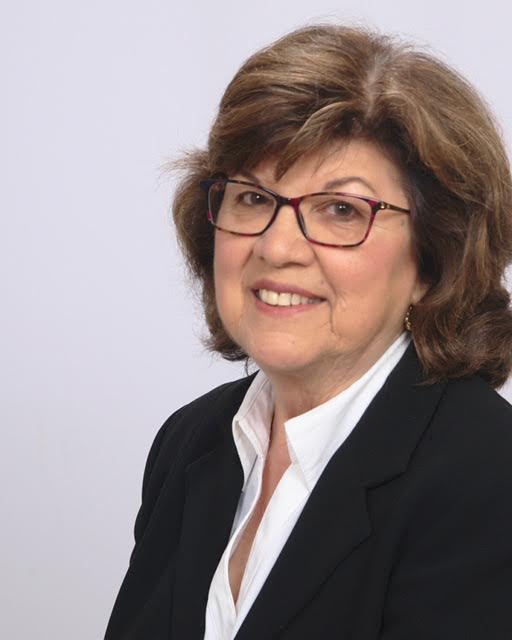 Josephine Loughlin
Prior to entering the Real Estate profession, Josephine worked for the State of Connecticut as a Nurse Consultant. Some of her responsibilities included investigating abuse and/or neglect complaints and leading licensure surveys for nursing homes. Josephine enjoys helping people find their dream home.
E-mail
View Profile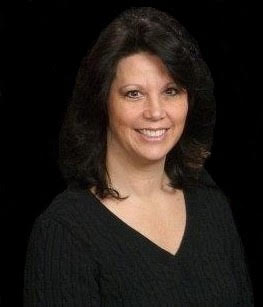 Michelle Hodge
Michelle offers a superior personalized level of service to her clients. Michelle started her real estate career over 18 years ago, gaining experience in new construction, residential, multi-family and condominiums sales.
E-mail
View Profile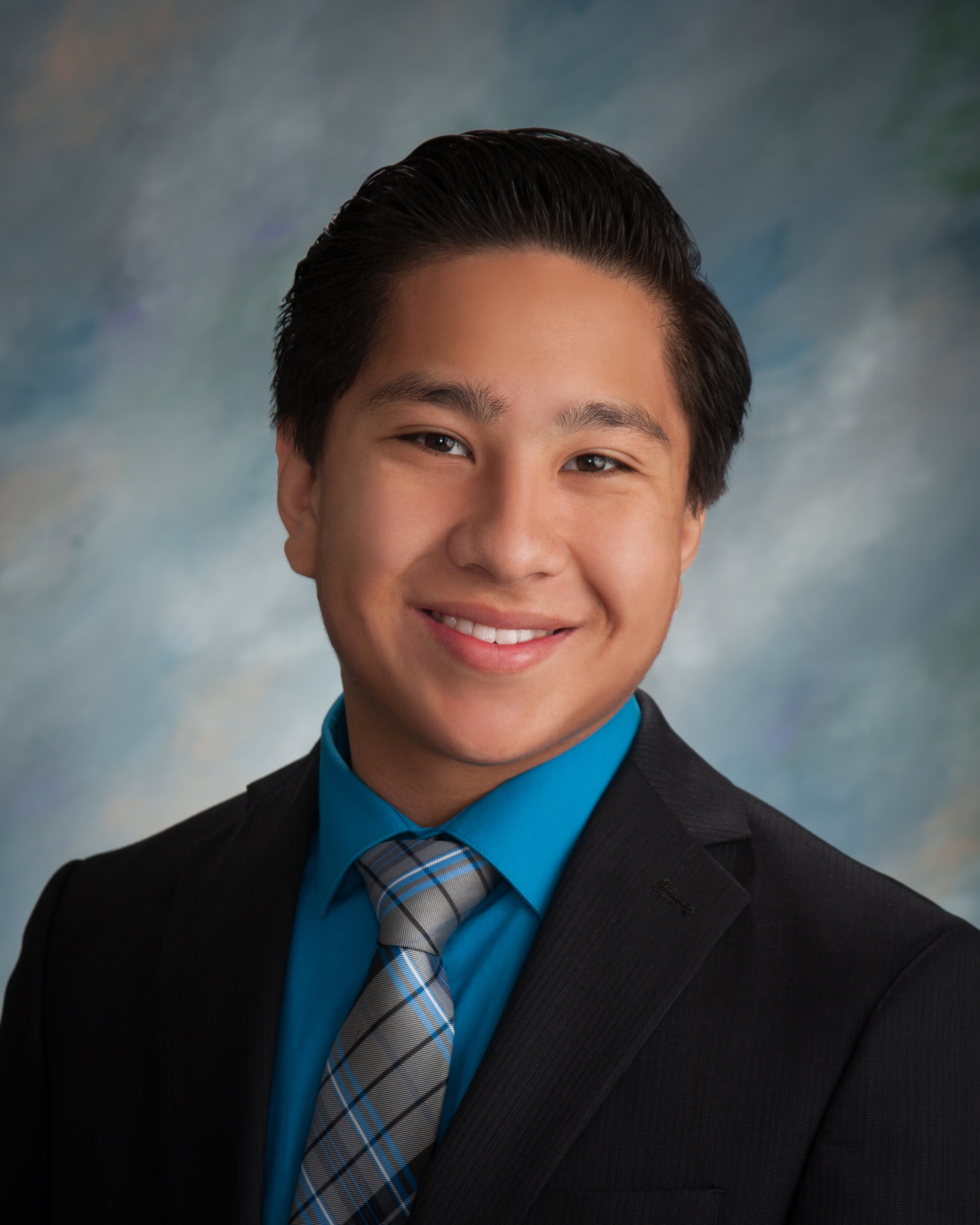 Kevin Hasson
Kevin is a young ambitious motivated sales person. Jacob is focused on getting you into the home of your dreams.
E-mail
View Profile
Donny Frost
I was born and raised in Milford CT. I played high school football, wrestled and ran track. I believe the fundamentals of sports has led me to understand that if you believe you can, you will.
E-mail
View Profile
© 2021 Innovative Properties All rights reserved. |
Sitemap